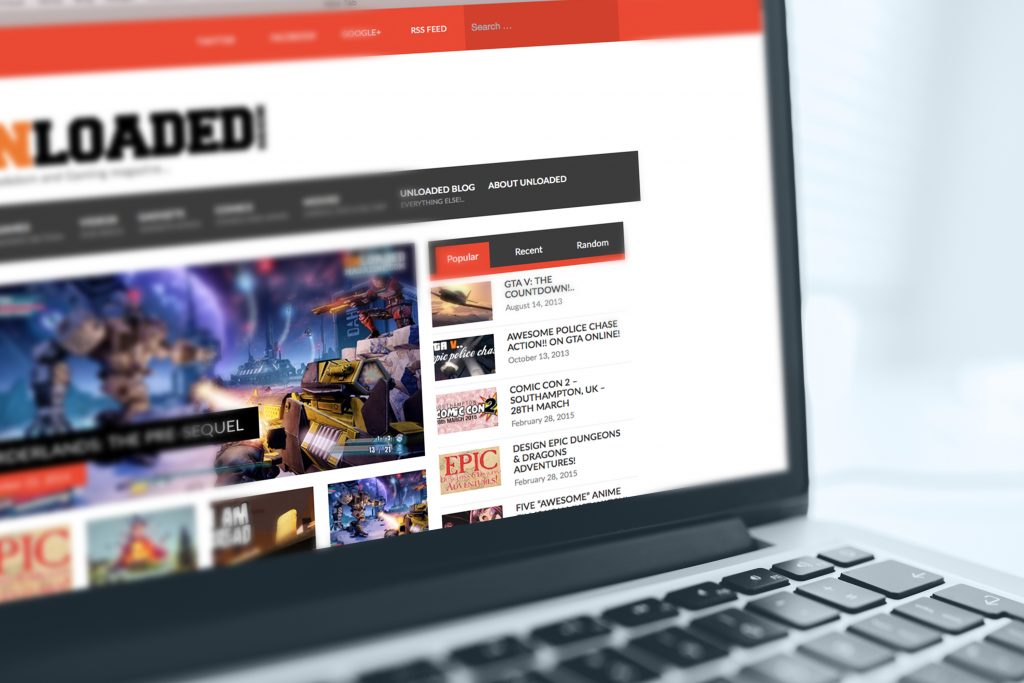 "There is a better way to do it - find it!" - Thomas Edison
Innovation can define a business in a digital world. So whether you're ordering a taxi from an app or collecting points via QR code, you have to admit there's a degree of innovation behind the things that have become second to none.
Every business idea starts with a page on social media these days! This is great for anyone, but how do you make 20 into 2,000..
When you are running your business daily it's easy to over look the trends that you can benefit from.
We are made from innovators in multiple industries. Everything is figure-outable! We can find solutions to a wide range of issues from the creative to the structured and maintained.
Exlore with us..
Contact us for quotes and further information.