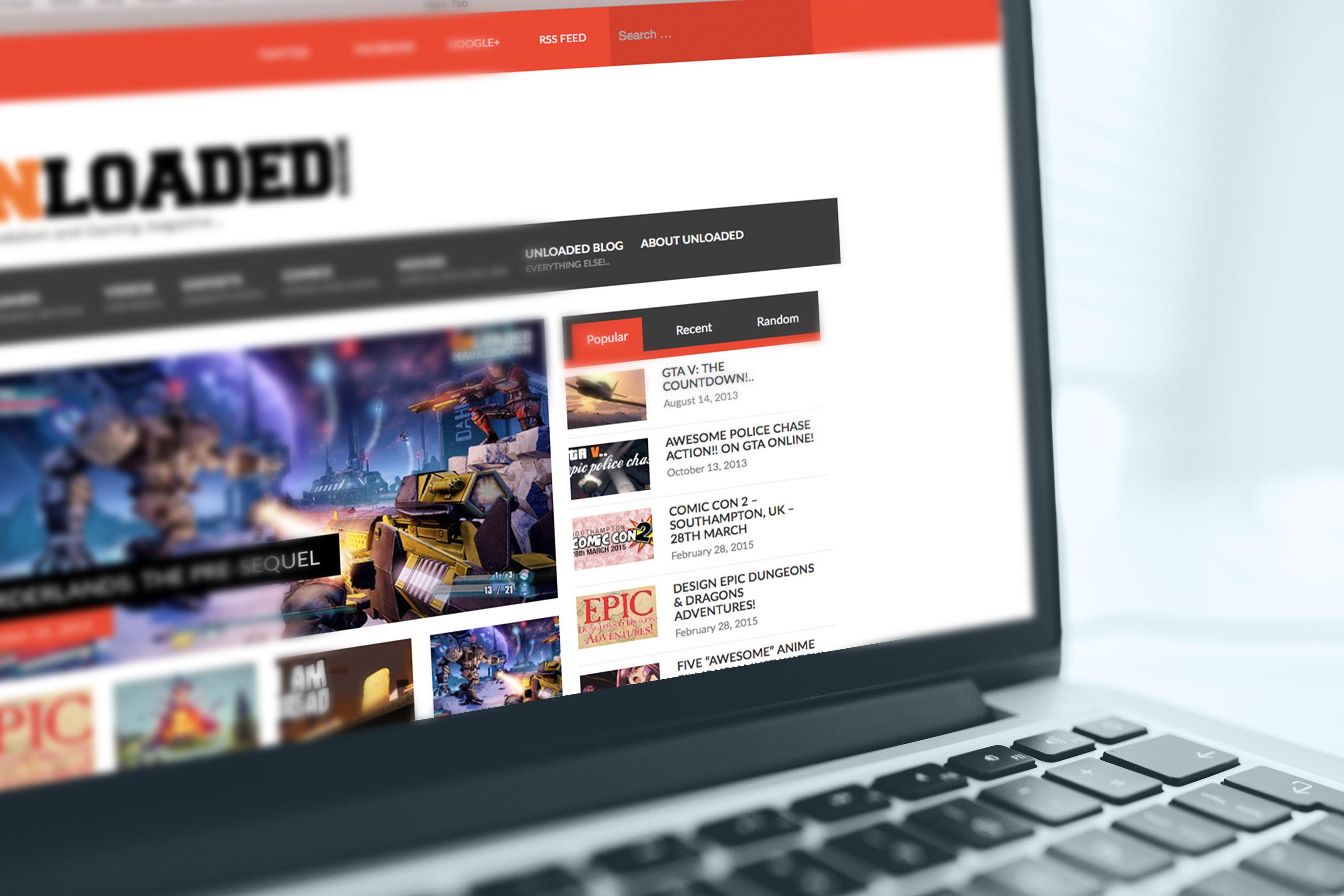 "Once you have read a book you care about, part of it is always with you." - Lousi L'Armour
We believe that publishing is the mass sharing of; knowledge, dreams and ideas. The modern world provides so many avenues to be able to publish material or create publications. Let alone the ability to then distribute them to a target audience across multiple channels.
With an old school publishing background we have generated a system to create print and digital publications that integrate seamlessly with modern technology.
Create with us..
Work with us..
Contact us for quotes and further information.