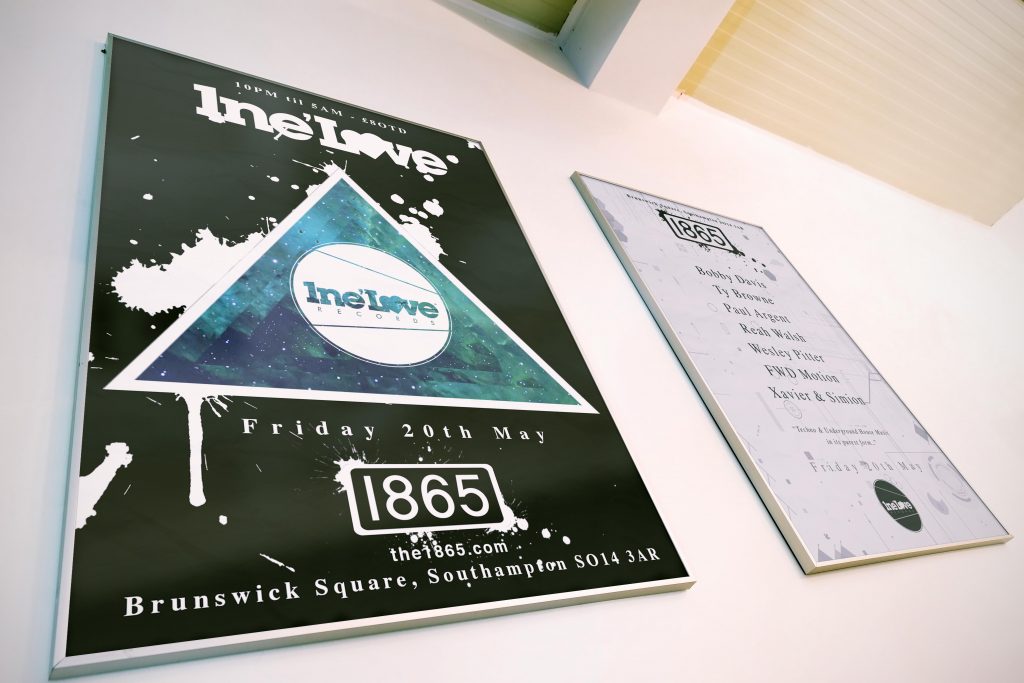 We aim to make killer content. For us that means perfection - by providing fresh, inspiring content that is "in touch". It doesn't matter how big you are or what you're doing the world wants you to make a big deal about it!
The pardigm of digital media requires you to think on your toes and stand out among the crowd in a world that no longer sleeps. Not only that but anything that goes online has the potential to become viral and timeless.
We have the ability to create anything! Whether you are starting from the ground up or just looking for that little boost; we can achieve it all together! We see each client and project as an adventure. Each adventure starts with a spark, takes us on aa journey and ends in tresure - for us that is your success!
INDIVIDUAL SERVICES
We can also provide these, commonly requested, high quality services.
Social Media Artwork Revamp
Facebook Cover/Profile, Twitter Cover/Profile, YouTube Cover/profile, LinkedIn Cover/profile & Instagram Cover/profile
£75.00
Business Card Design
£50
Compliment Slip Design
£50
Letterhead Design
£50
Leaflet Design
£75+
Banner Design
£75
Original Artwork
£50 per hour
Printing – Quote as requested – We can arrange all your printing and deliver for free.
If you want more details or to receive a No Obligation quote, please fill in the conatct form and we will get back to you as soon as possible.
Work with us..
Contact us for quotes and further information.