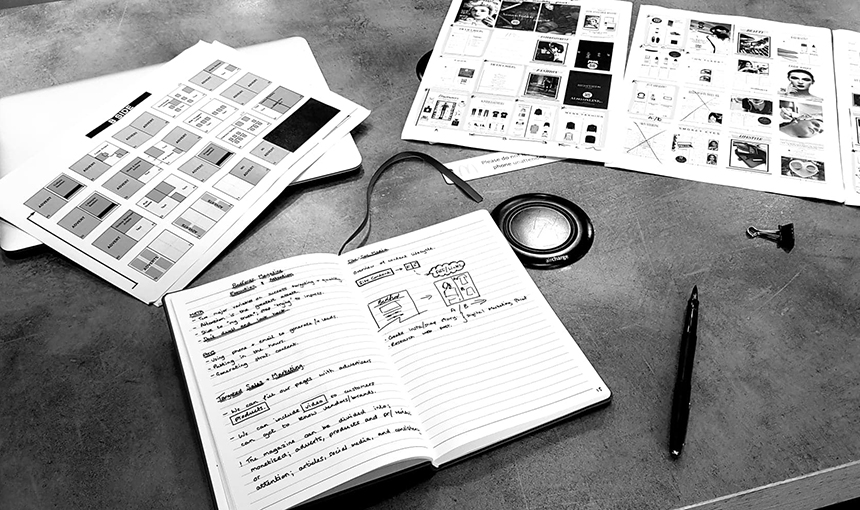 We live in such a great time for small business enterprise. It's so easy, in this day and age, to ditch the 9 to 5 in favour of something better and more forgiving to our hectic lives. In this series we're going to look at how to get off your feet with something new and help you find the help you need to succeed.
So firstly; "Okay Google!"- Google assistant services are a great way to find the information you need and organise the execution of your next big adventure. By signing up to Google you will be able to access web storage with Google Drive, or documents with Pages or Sheets for example. All these great tools are available free and will help you get organised, as well as give you 'access-anywhere' or cloud data to run your business, even from your phone!
Now, it would be easy enough to search "How to start a business"? Chances are you're going to get a load of results discussing business planning and all manner or tools and advice. If you're anything like me though it's really easy to be bogged down by details and never find a starting point amongst search results. The reason for this is we're all individuals and someone who loves flower arranging isn't necessarily going to be hot on project management and planning documents.
With this in mind the best thing to start with is "What you know"! I mean if you're reading this, the chances are you know you love travel or good food, and you know you want to start a blog for example. So there's your first step. You have your new business email credentials and these will allow you to sign up to a plethora of services such as Tumblr and Blogger which are great platforms for your foundation. We'll talk about Instagram and Snapchat etc. later but it's important to note that these services and platforms support each other well and will integrate either seamlessly or with a little nudge (or a plugin).
Once you've signed up to your preferred platform get to work! Honestly, the more fun you have doing this and the more proud you feel that you've started this endeavour, then the better the results will be. In other words, when you're on fire you will shine and your audience will feel this too. Your content will ooze the knowledge you're sharing as well as the positivity you've felt through taking action.
Get involved, spark up conversations and get into networking with others across digital platforms. You're either going to find new business opportunities, industry peers who can share their knowledge or something deeper about you or your chosen business venture, you might call it "Your Niche". Either way you can only move up from here and if you're buzzing about your new site then so will be others.
So for now we're going to let you get on with it! If you find yourself stuck then ask: "Okay Google!". We'd love to hear from you so head over to our Facebook page >>here<<, like and share this to fellow 'webtrepreneurs' but ultimately have fun doing what you're doing until part 2.